this week flew by. seriously, i don't know where the time went!
here's a little recap of my week......
we were able to take our time getting ready for school this morning.
two hour delay.
seriously?? i was just getting my hopes up for spring.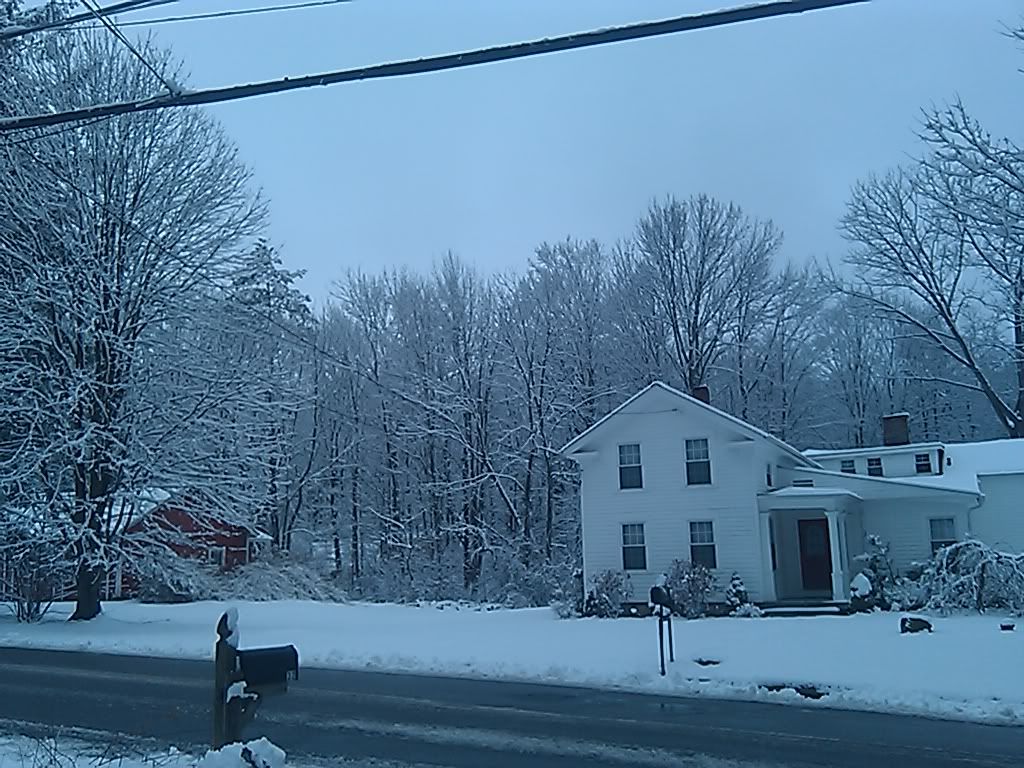 but it really is pretty :-)
if it's gonna be cold, it might as well snow!
a little scripture doodle after my devotions this morning:
taken from matthew 6
last night was "family art night" at little man's school.....
clay & collages
little man has a lot of artistic talent on both sides of his family - i can't wait to see him bloom and i always wonder if he'll retain his love for creating.
okay, seriously yum. that's all i have to say.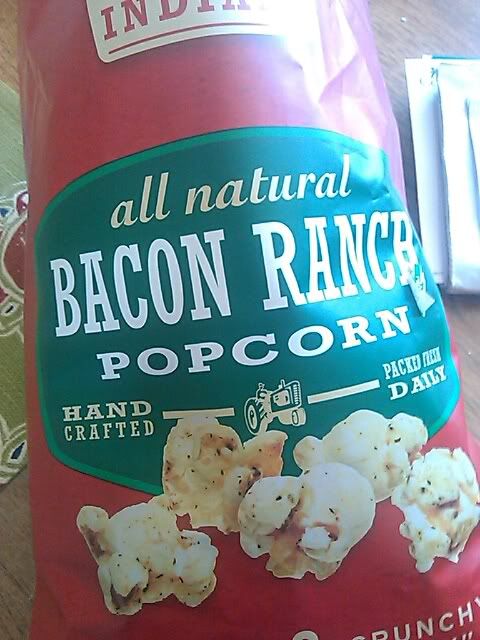 thankfully, i'm still working out :-)
here's proof: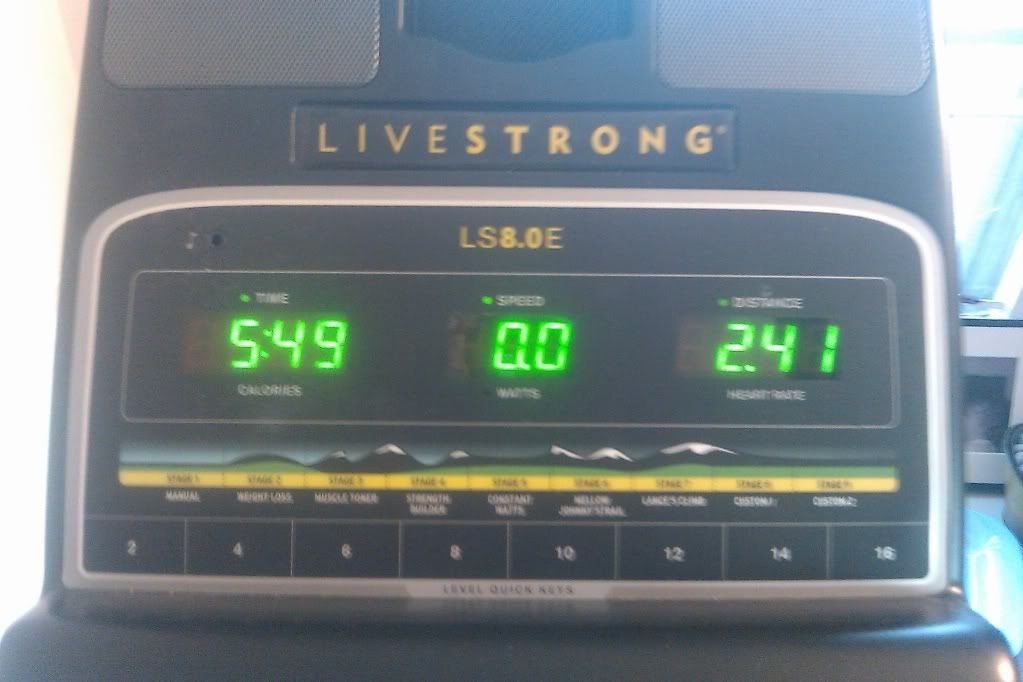 i'm averaging 4 days a week on the elliptical - something always comes up and i end up missing a day.
but, i have added time on and some additional strength & toning exercises.
yay me!
remember me mentioning
these pictures
from target?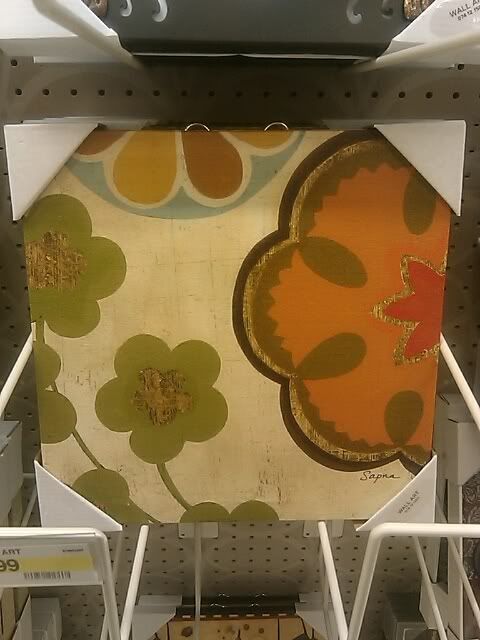 here's my interpretation! i love how they came out!!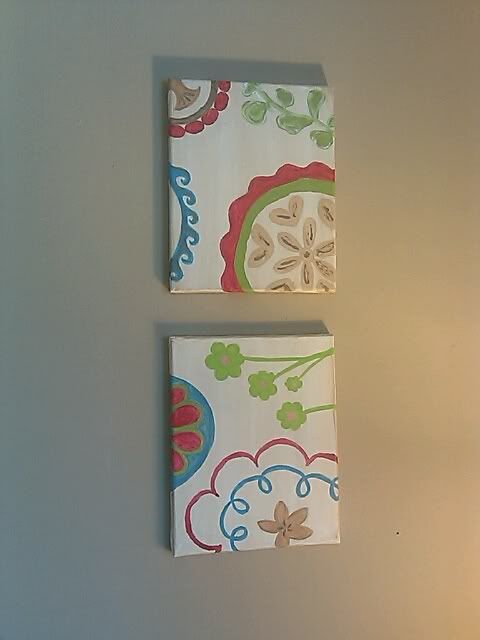 i had a conversation with my mother-in-law about artist vs. crafter.
what does it take to go from a crafty person to one who's considered an artist?
my thought: if you take time to study & perfect, you're an artist.
what do you think?
i found the glasses i want.
what do you think? opinions, please!
i don't think i shared with you my most recent attempt to upgrade my glasses.
i had my eye exam in january & my prescription changed just a bit.
excellent excuse for a new pair, right?
well, i was there alone. and i'm blind as a bat without my glasses or contacts.
i did NOT have my contacts in when i was choose the new (then empty) frames.
hideous. seriously, horribly hideous.
so bad that i'll only wear them at the jewelry bench.
i'm no longer allowed to pick out glasses on my own.
this weekend: mom's night out at a paint-your-own pottery place tonight - though i hear there's the potential to work with glass. i think that has my name written all over it *grin*. saturday is family day and sunday, we're taking a visit to hang out with my mother-in-law.
what are your weekend plans?
linking up: