it's friday, thank goodness!!
time to share some photos from my week.
and guess what?
i remembered to take pictures :-)
made some changes to the living room....
finally painted one of my mirrors, removed some of the photos on the mantle, put up new 'curtains' (they're really tablecloths - target, of course - so they're no-sew! got that tip
here
)
saw this at target - colors are almost perfect for my living room update so i'm going to try to paint my own. yikes! i'll let you know how it comes out.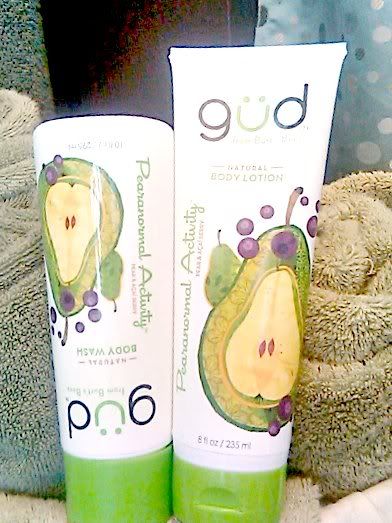 and also from target.......LOVE!
proof and inspiration :-)
(the time is actually a countdown. i did NOT do two+ miles 10 minutes)
it's been busy at the bench!
SOOOO BLESSED!
party at the uncles!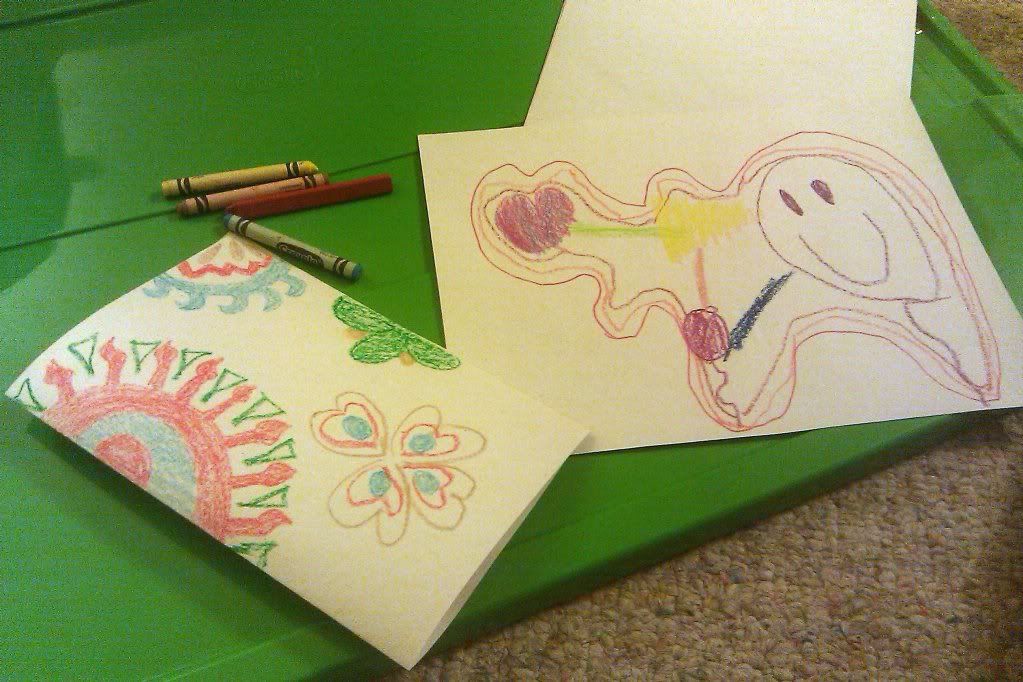 little man and i had our own coloring party :-)
that was my week. how was yours?
linking up: