this past friday
notwithstanding, we've had perhaps the mildest winter in the history of new england.
so really, i've no reason to complain.
but these hints & teasers of warmer weather have me wishing for spring!
brighter colors, flirty dresses, beautiful flowers......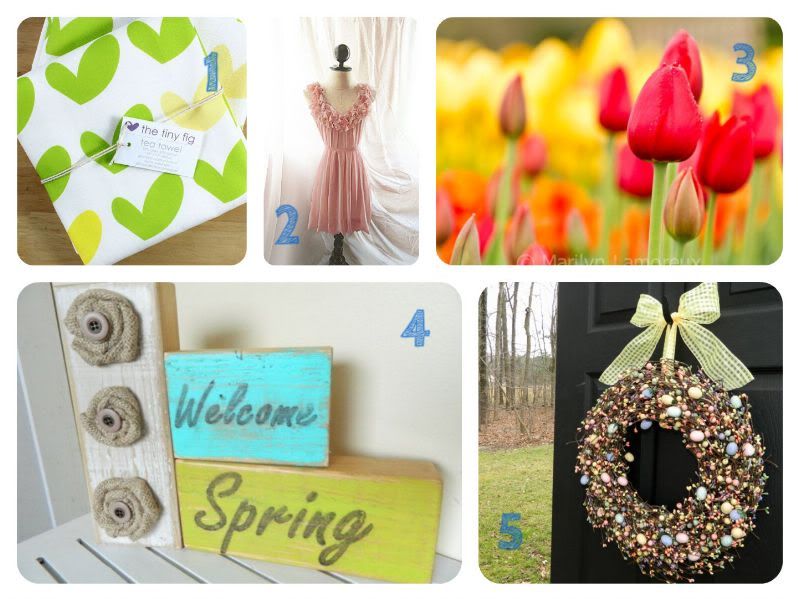 1
,
2
,
3
,
4
,
5
are you ready for spring? what's your favorite season?
let me know in the comments!