i've been kinda busy this week, trying to get the new collections ready to launch!
HUGELY excited about that but it means that very few photos were taken.
but i remembered to capture some moments...........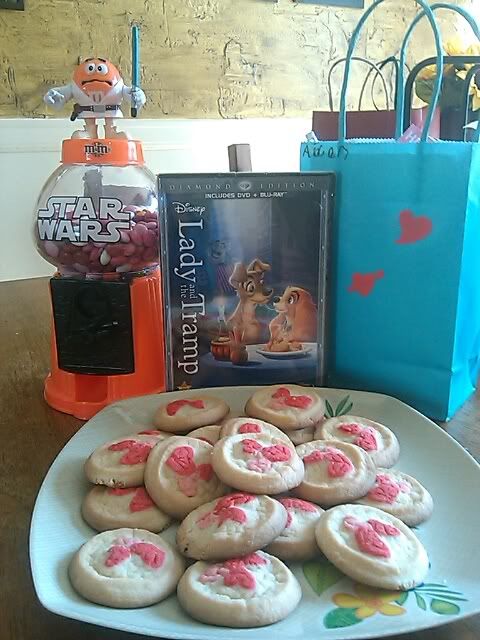 valentines for little man.........
speaking of valentines, this morning he asked me:
"mama, next year are you still my valentine or will it be someone else?"
i told him that mama will always be his valentine - even if he chooses someone else.
he said "good! i always want you to be my valentine"
awww......
:-D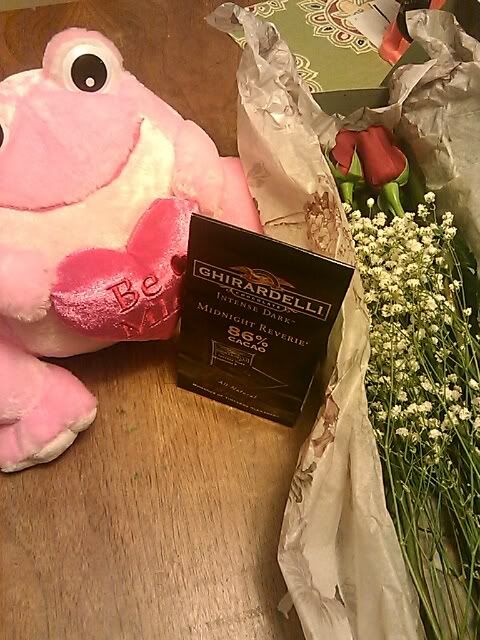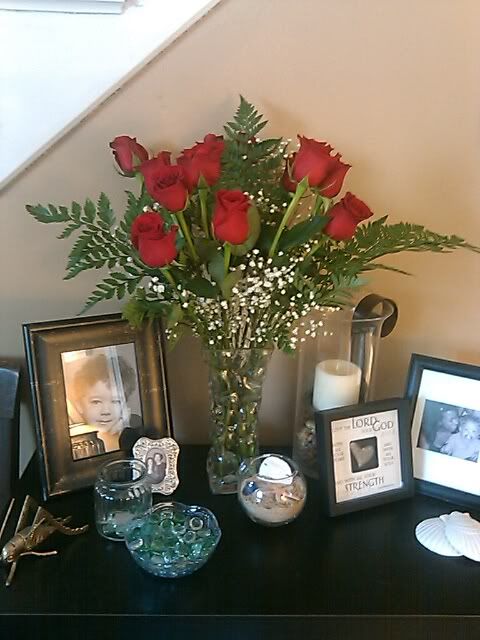 valentines for mama...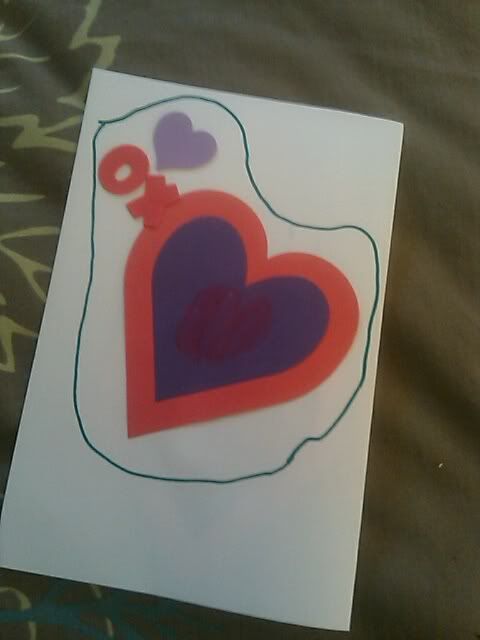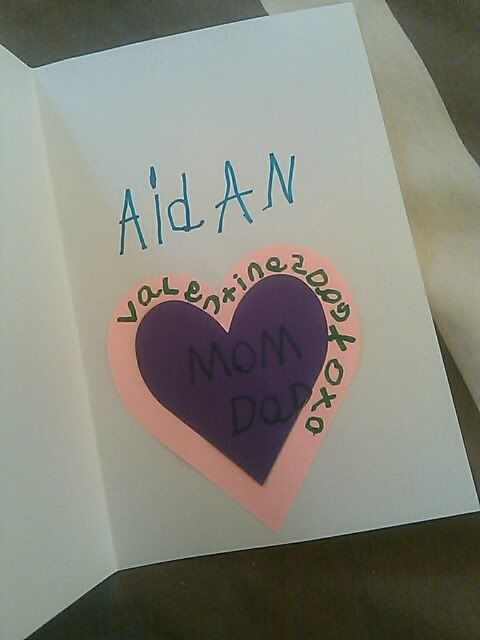 guess who this is from ;-)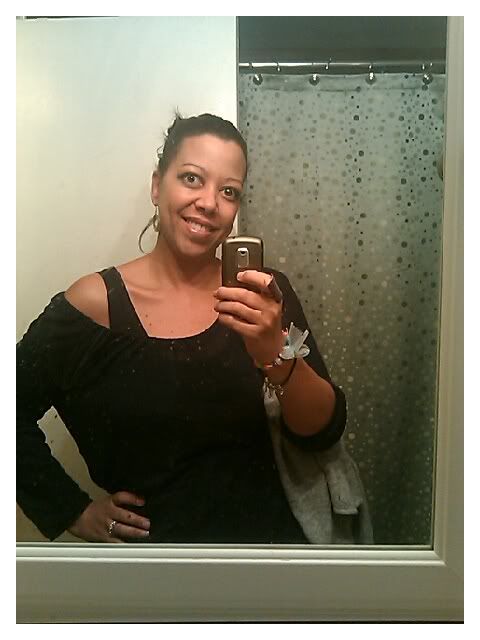 hubby and i celebrated the day after valentines day.
we had a wonderful dinner (which i forgot to photograph!)
and good conversation.
it was time really needed and
so
well spent.
thank you, hubby, for a wonderful date night!
somebody got new glasses!
he's very proud of them and that makes me happy!
but to be honest, even though i was pretty certain this would happen (EVERYONE on both sides of the family needs glasses), i was hoping he might end up the exception.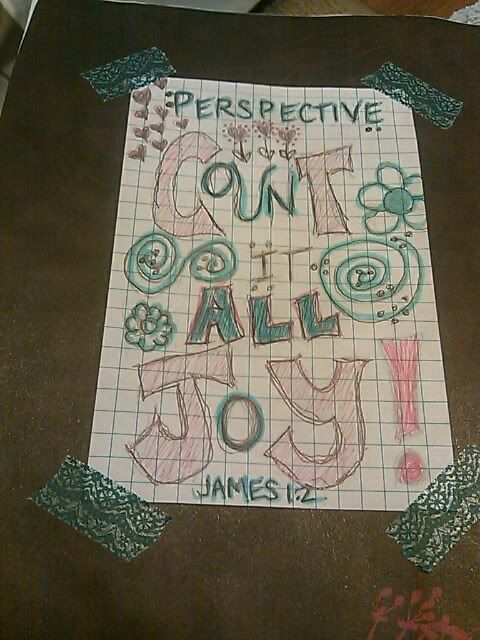 my very first scripture doodle! i'm not so talented in that area but i really enjoyed the process!
AND i had something to add to my journal :-)
we've got a quiet weekend planned.....
getting some long awaited repair work done to my car.
waiting for the refrigerator repair service to call back (don't ask).
waiting for our electrician to call back (don't ask).
and a birthday party for a friend tonight - yay!
what are your plans?
linking up: