this really was a quiet week! remember
movie night with my bookclub
?
well, i didn't make it. i was still feeling a bit under the weather - here's what i did instead: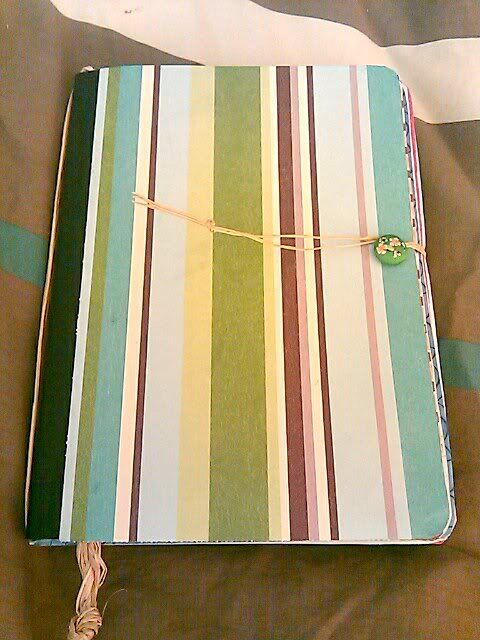 i made a smash journal! i think it turned out well (and yes, i remembered to take pictures!) so another NOT diy post will be coming soon :-)
we did make the visit to my best friend's house. LONG overdue visit and we had such a good time! we've been friends for so long that we're a part of each other's families. she is my sister in every sense of the word.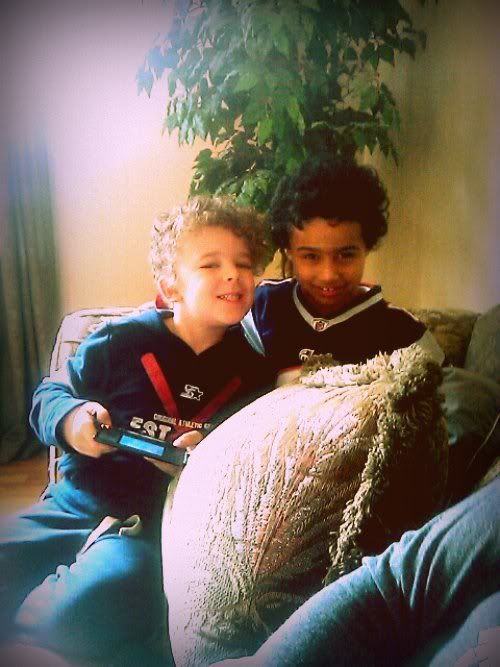 cousins :-) there's also a picture of she & i from this visit but it's on her phone.
i spent a little bit of time window shopping at tjmaxx....
i thought this dish set was adorable! and these shoes really should be mine.... :-(
remember i said
window
shopping!
let's see.....this weekend?
errands and dinner out tonight with my boys... at a new restaurant, even! (livin it up!!) tomorrow, a birthday party for hubby's uncle.
sunday, church.
sounds good to me :-)
what are your weekend plans?