not too much happening this past week since i've been sick - well, probably more happened than this but i forgot to take pictures because i'm sick (yeah, that's the reason)

here are a few things that have been making me smile this week:

a newly relocated and organized jewelry bench - so much fun working in a clean space! definitely increased my motivation.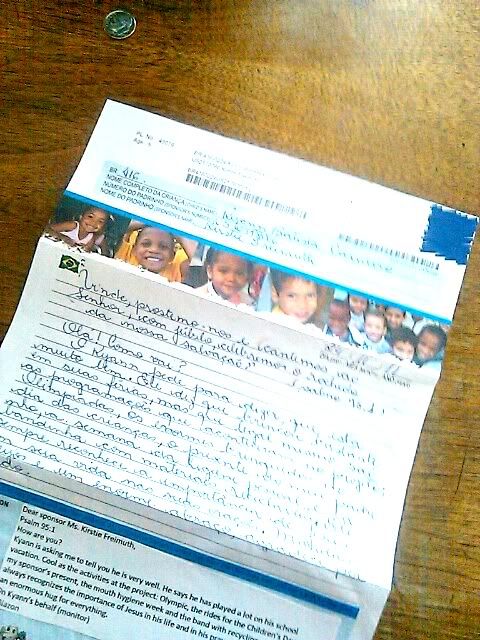 we received a letter from our sponsored child - he's about the same age as little man. it's wonderful watching him grow up! we write to him as a family but i'm hoping that as they get older, he & little man will form their own relationship.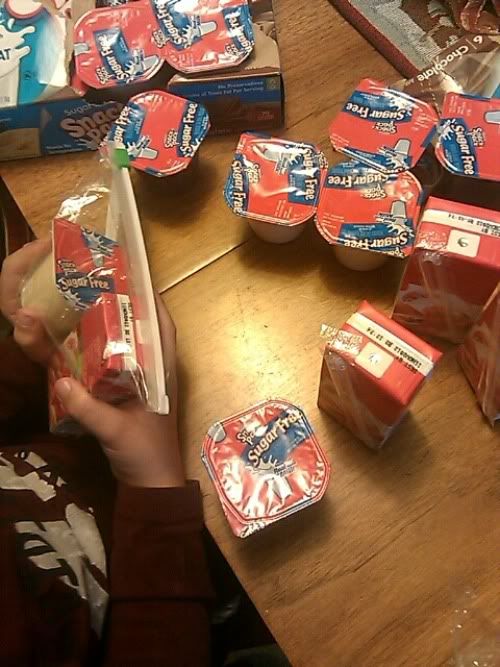 and speaking of little man, it was his turn this week to provide snack for his class. he gets so excited when its his turn because then he gets to be the "super star helper" for the day.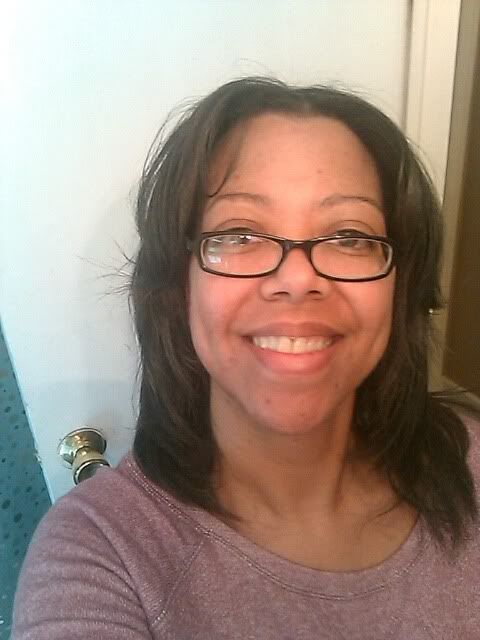 i straightened my hair this week. honestly, this photo does not make me one bit happy but........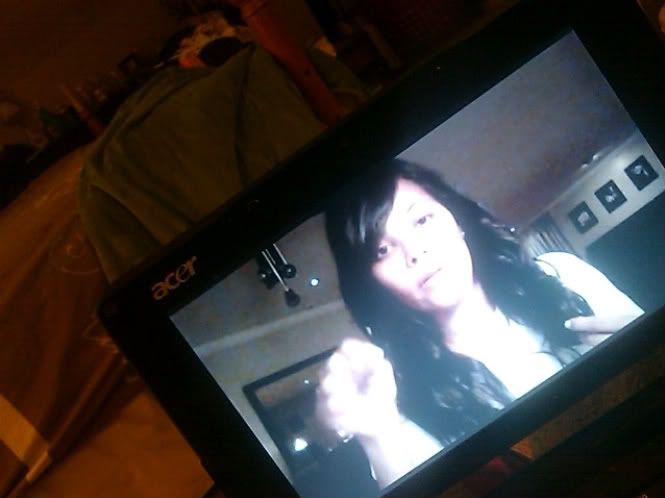 THIS is what i want it to look like. (
source
) THAT makes me happy :-)
and if you took a look at the original video, you'll realize that it may happen sooner than you'd think. nope, no shame ;-)
tonight - if i'm feeling better - will be spent at the home of one of my bffs and the rest of our bookclub members watching
we were the mulvaneys
.
no, i didn't read the book but they did!
daddy and little man will be staying in to have 'guys night'.
tomorrow, i'm heading out with the family to visit my other bff.
really
looking forward to all of it!
what are your plans for the weekend?
(ps: don't forget the sale going on in my shop!)