you know i've been busy working on two new collections but i've also had some custom orders i thought i'd share with you!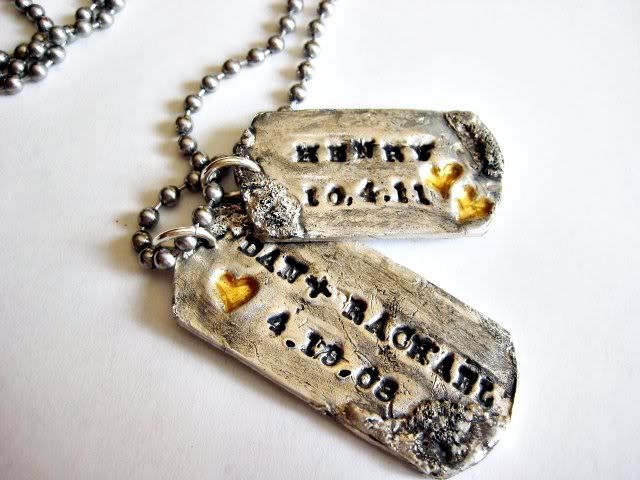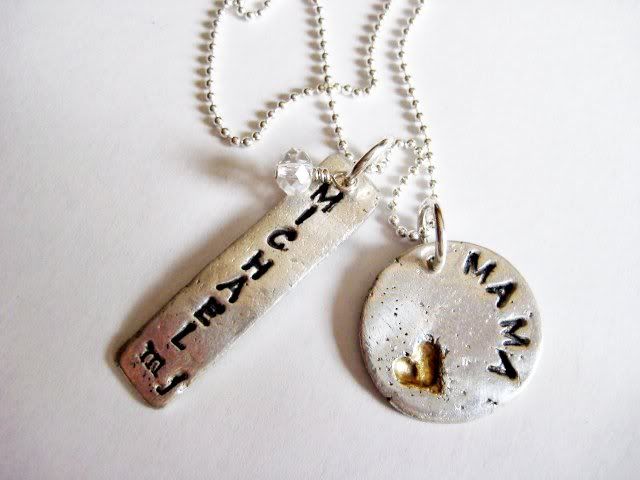 these were actually a couple of orders i had over the holiday....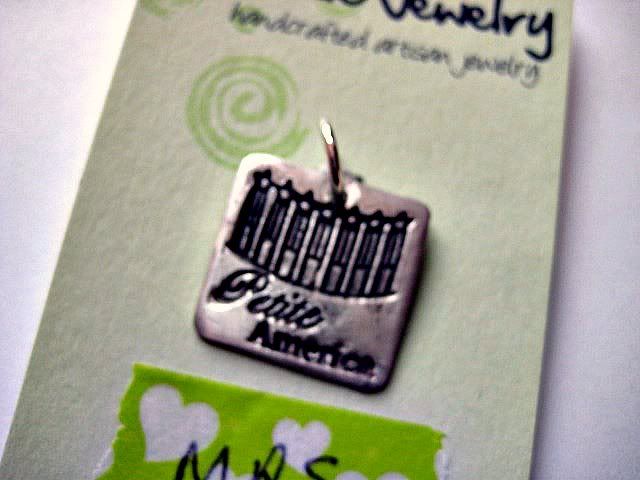 this is my second year providing a custom charm to the titleholders in the
petite america pageant system
- run by a good friend of mine ;-)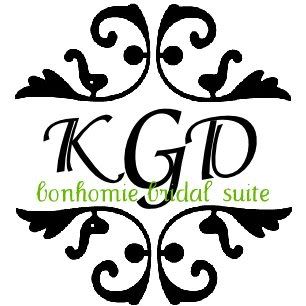 here's one of the wedding logos i've created to be a part of the "bonhomie bridal suite"......
and here it is translated into a custom charm - along with 2 others i created :-)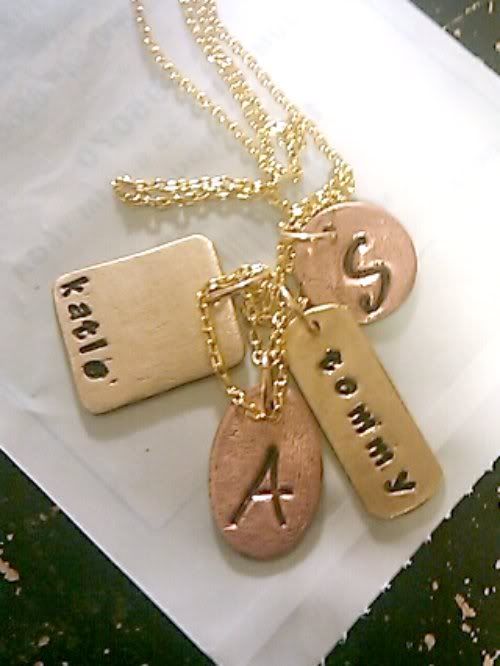 and here's a mixed metal necklace - bronze with copper. i'm REALLY loving the bronze - you'll see much more of it in the "bonhomie bridal suite" and in the "inspired" collection.
many people don't realize that when i say i do custom work, i really do mean
custom
!
so if there's something you've been looking for and just can't find - bonhomie jewelry may be your answer!