i had intended this week to be about cleaning, organization and productivity.
instead, i find that this week is all about lazy mornings...
late nights...
legos...
pajamas all day...
matchbox racetracks...
ideas...
movies...
angry birds & where's my water...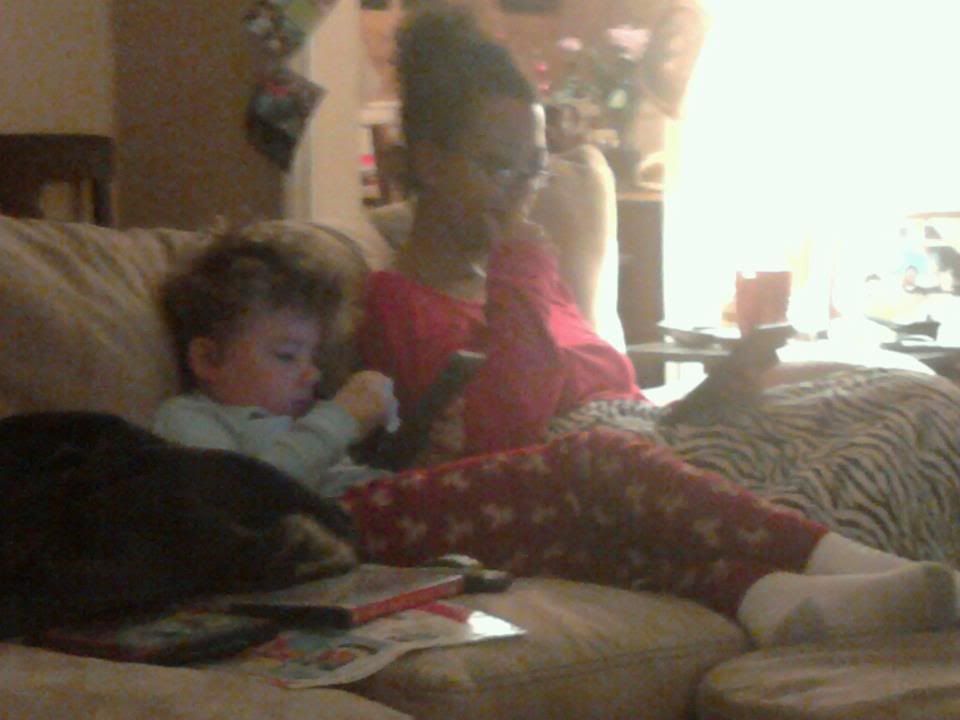 family time.
i'm good with that :-) REALLY good.
i hope you all are enjoying your holiday week - if you have a holiday week - just as much.
but there's one thing i have a hard time wrapping my mind around, especially at this time of year.
tragedy.
early christmas morning, a house went up in flames. a woman lost both of her parents and her three children.
on
christmas morning
.
our pastor's soon-to-be son-in-law will be undergoing brain surgery in a few days. he's in his
early twenties.
i mean, this is a time for celebration and worship and family and love, right?
i don't mean to be a downer. but what's the deal with all this?
we may never know. it's not easy to reconcile pain & suffering with His love. in fact, it's impossible.
but we are still in God's hands.
please, everyone take a moment to be grateful for what you have and who you have. and pray for those who are suffering - in pain, in need, in hunger, in loneliness.......
amen.