linking up today with
jeannett
,
lindsay
,
andi
, &
chrissy
today - sharing some photos of little things that have made me happy this week :-)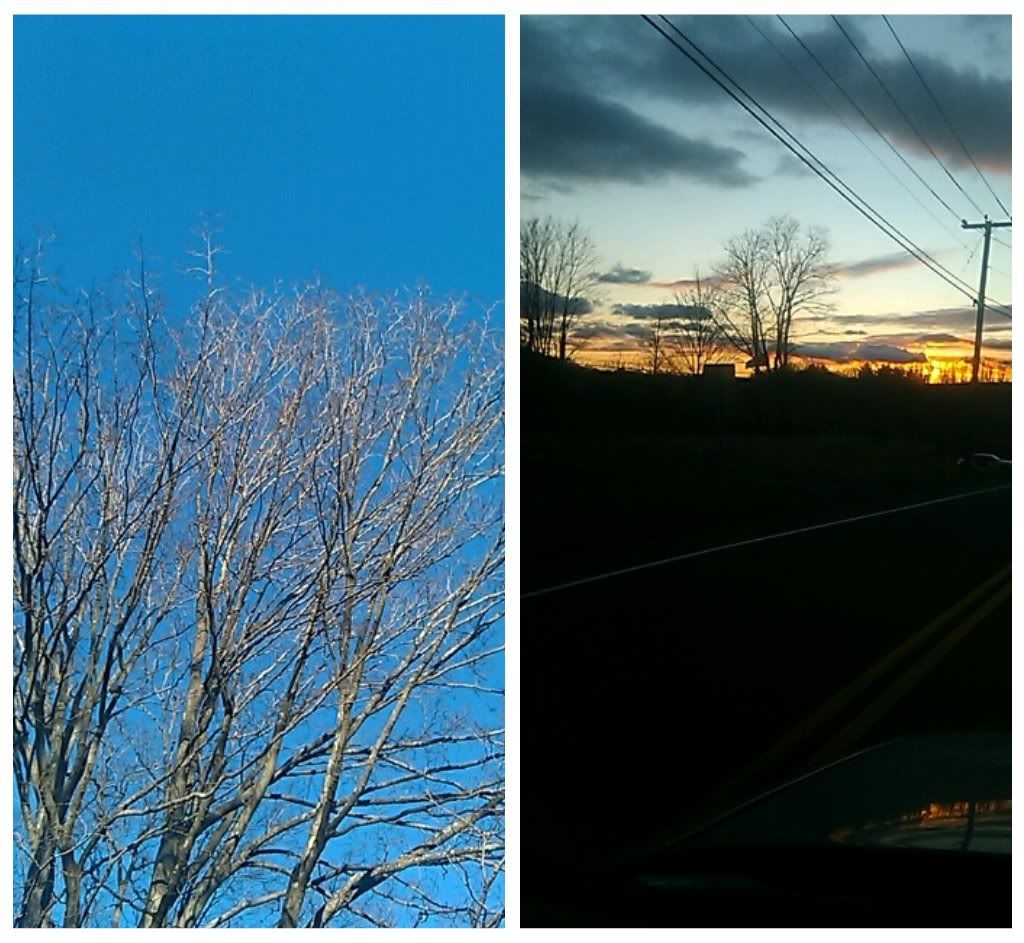 a beautiful morning sky and a gorgeous sunset!
a quick DIY - i actually remembered to take pics during the process so a post should be coming soon!
our first snowfall of the year
sneak peek of a new copper charm - one of three on the bench today :-)
daddy and son 'bonding' over a wii game ;-)
we're in store for some snow tonight and into tomorrow so this weekend will be pretty quiet.
what are your plans for the weekend?
and a question for those of you who have android phones: are you using an app for your camera? i really like little photo but now i'm wondering about mytubo - thoughts?